Custom & Wholesale Bowling Equipment Good Price
We are a professional bowling equipment manufacturer, the main products include bowling ball, bowling pin, bowling bag, bowling lane, bowling shoes, with low price and good quality.
We can accept small order service, and can accept customized service, including customized printing, style, color, packaging, logo, etc. Hot selling in Europe, the United States and other markets.
Contact us
Custom service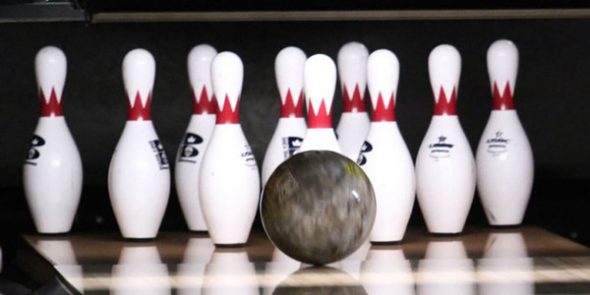 Bowling Lane & Bowling Shoes
Bowling with polyurethane material, weight from 4 lbs to 16 lbs, can customize your logo service, good price. Good quality.
Good quality, popular in Europe, the United States, South America, and other markets. Customers are satisfied.
We have more than 10 years of production and sales experience
Very good quality certified
High customer satisfaction
Popular in more than 50 countries and regions
Provide customized services
There are many styles and the price is cheap.