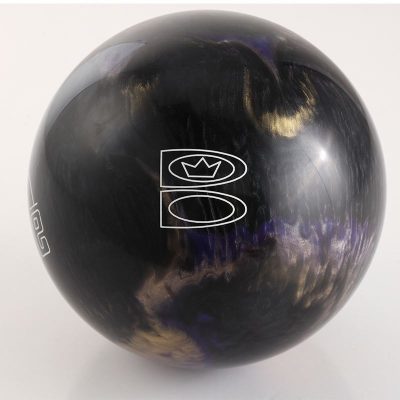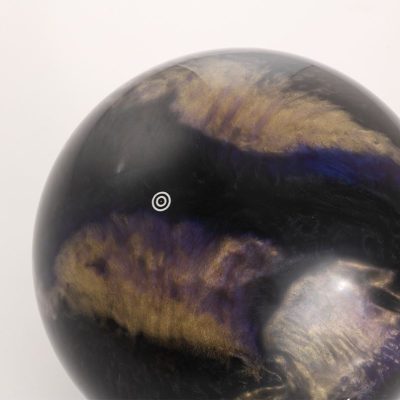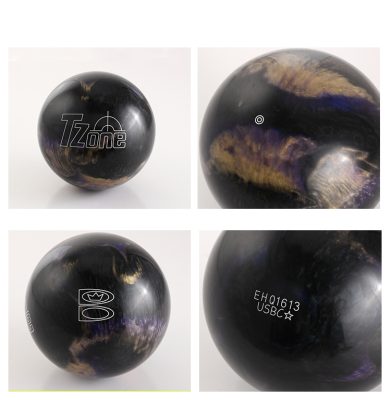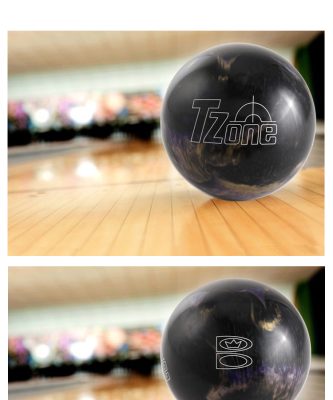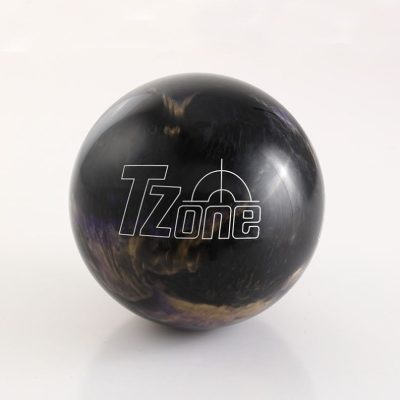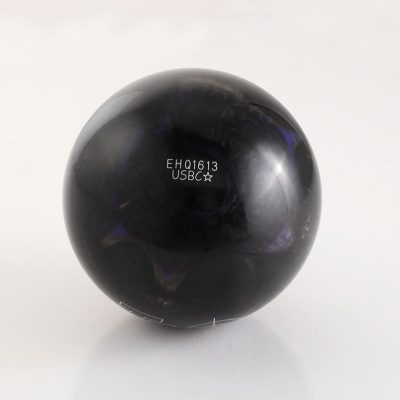 | | |
| --- | --- |
| Product | Bowling Balls |
| Material | Urethane |
| Size | 220*150MM |
| Ball Weight | 15~17 Ponds (Professional) |
| Customized | YES |
| Certification | USBC |
| Usage | Indoor Bowling Game Play |
| Logo | Accept Customized Logo |
| Quality | Premium |
| Feature | Durable |
| Advantage | Cost Effective |
| Warranty | 1 Year |
| MOQ | 2 pcs |
Bowling is a relatively simple exercise. We can exercise the effect of bowling, which is good for our health, and bowling can effectively make up for the inability to exercise due to the busyness of daily work. Although it is said that bowling is a relatively stable exercise method, it is still a good choice for us to insist on bowling, and it can play a role in exercise. And when you are bowling, you can actually improve your interactions with others. For bowling, this is a process of constant communication, so when we are bowling, we can naturally enhance the communication with others through the methods of asking for advice, communication and learning. A very good way to exercise.
When you play bowling, you can also find that this can exercise the brain, which can prevent the occurrence of Alzheimer's problems. And we can find out when we play bowling, in this process, it is actually a process of using the brain at a high speed. At this time, the consumption of physical strength is relatively small, but the consumption of the brain is very large. So it can improve our brain health. When swinging the ball, the player with the ball should naturally lower down and swing back at a certain speed. In the process of swinging the ball, if the position of holding the ball is higher and the amplitude of the back swing is higher, the speed of the ball will be faster when the shot is released.  The 4-step method is the most commonly used in sending the ball. The first step is to start with the right foot, and the ball carrier swings upward; the second step is to step out with the left foot, so that the hand is about 90 degrees with the upper body; the third step, when the right foot is stepped forward, hold the The golfer swings behind him; in the fourth step, when the left foot slides out, he sends the ball lightly from his hand at the same time. Note that the ball is sent homeopathically, not thrown.