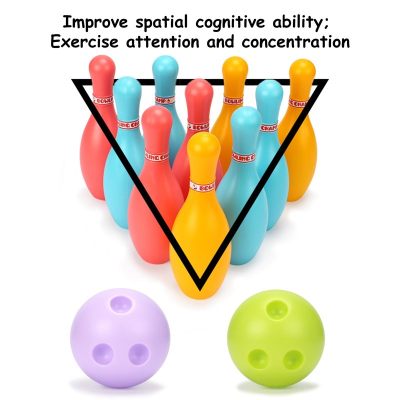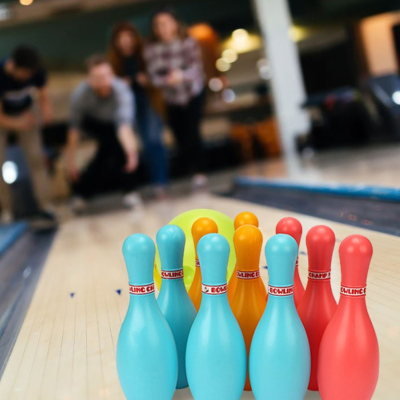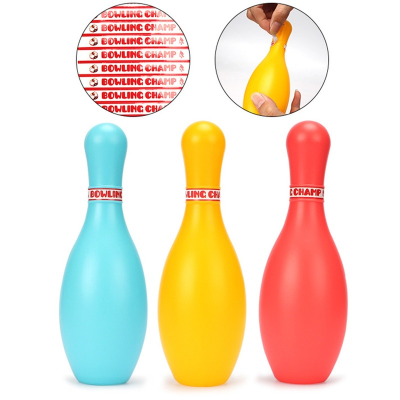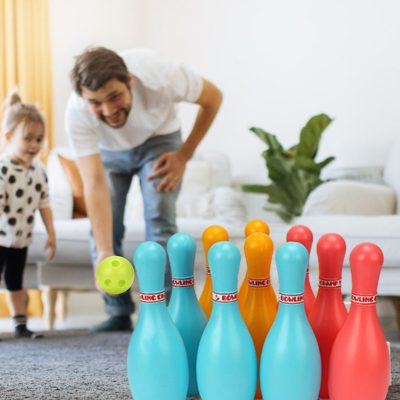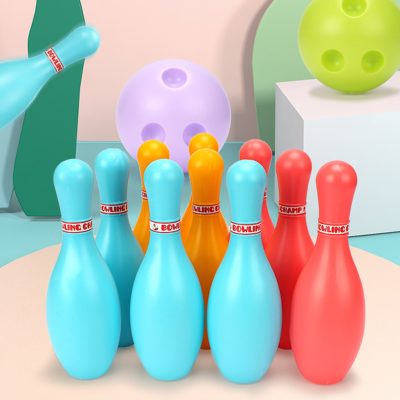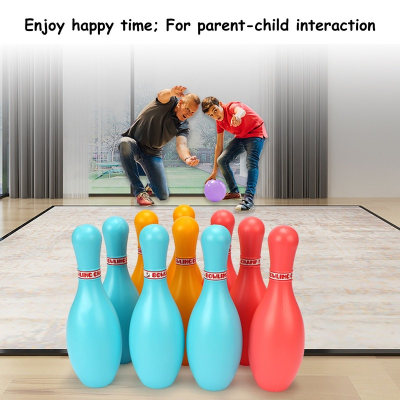 | | |
| --- | --- |
| Product name | Bowling pin |
| Product size | 17*22cm |
| Weight | 960g |
| MOQ | 8 |
| Color | blue and white |
| Material | solid wood |
| Package | color box |
| Logo | support to follow client's brand |
| Deliver time | depend on order quantiy |
| Sample time | 5-7 working days if custom as client's brand |
| Payment terms | 30% deposit with balance against BL copy |
Ball pins, 10 ball pins are arranged in the form of an inverted triangle with a length of 91.40 cm on each side. The distance between the center of one pin and the center of the other pin is about 30.48 cm, and they are arranged in four rows. There are two labels on each pin, one is a manufacturing label, including: industry name, ABC/WIBC license number, ABC/WIBC license; the other is an ABC/WIBC label that conforms to the pattern provided by ABC/WIBC, but This label must be affixed exactly opposite the manufacturing label. Bowling ball generally consists of three parts: core, weight fortress and shell. A standard bowling ball has a diameter of 21.8 cm and a circumference of no more than 68.5 cm. The weight of the ball ranges from 6 to 16 pounds in 11 sizes. Each individual chooses an appropriate weight based on individual body weight, physical strength, arm strength, wrist strength and grip strength.
The weight varies from about 1.4 kg to 1.6 kg. In a group of 10 pins, the difference between the heaviest and the lightest pins must not exceed 113 grams. The pins are mostly made of maple and are 4.75 inches wide and 15 inches high.
Pin weights range from 3.1 lbs to 4.0 lbs. The pins in most arenas are now 3.4 lbs to 3.6 lbs, and 3.1 lb pins are rare. For amateurs, the lighter the pin, the greater the chance of falling over. Conversely, the heavier the pin, the less likely it is to fall all over, and the higher the requirements for hitting the ball, the speed of the ball, the rotation speed, etc.
Most of the pins in domestic regular games are 3.8 pounds, and occasionally there are 3.6 pounds. The weight of pins in international professional games is at least 3.8 pounds, and some are 4.0 pounds, or even higher.