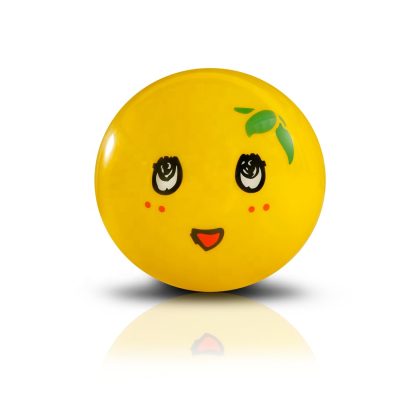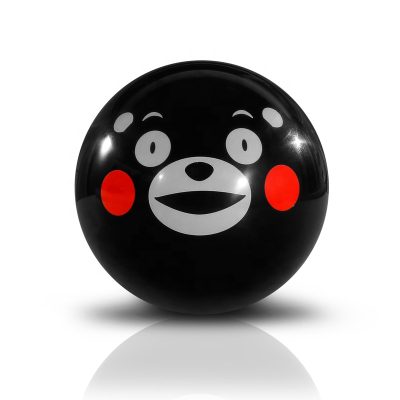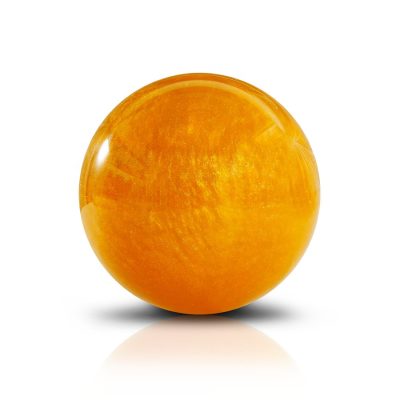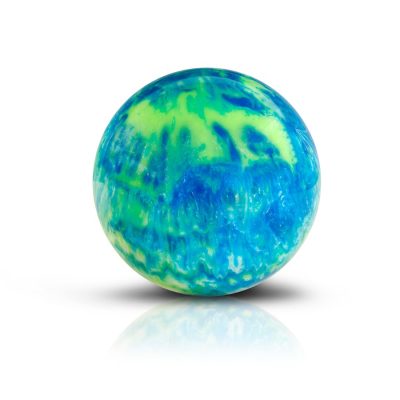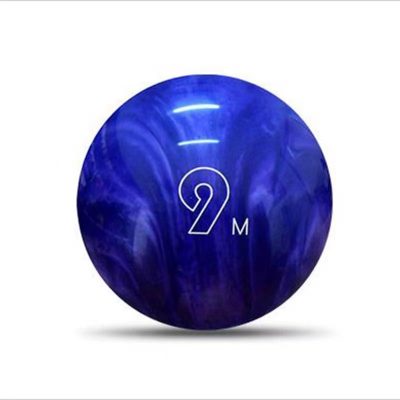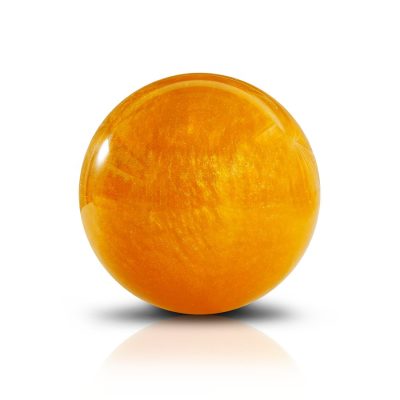 | | |
| --- | --- |
| Product Name | Bowling Ball |
| Size | dia 218mm |
| Weight | 2020g |
| Feature | poly bowing ball ,7-16LBS |
| Certification | USBC |
| Type | Bowling Spare Parts |
| Condition | New |
| Quality | High Grade |
| Packing | 1pc/inner box |
| MOQ | 2 |
Bowling, also known as "ground ball", is an indoor sport in which a ball is used to hit a wooden bottle on a board fairway. It is popular in some countries in Europe, Oceania and Asia. The bowling game is based on a draw to determine the course and order of pitches. During the game, 10 wooden pins are placed at the end of the fairway into a triangle, and the players take turns throwing the ball to hit the wooden pins after the foul line; 10 rounds are one inning; Most wins. Venue selection is more demanding. The first is indoor, and the interval between indoor load-bearing columns is also required to be 4m/7m/11m. The floor height is required to be 5 meters (because the bowling ball needs to set up the floor dragon skeleton, and the ceiling also needs lighting equipment). Secondly, the total length of the bowling lane needs to be 32 meters. If the indoor length, width and height are not suitable, it is not convenient to install the bowling lane and other equipment. Since bowling alleys require relatively high capital to open and maintain (air conditioning and fairways consume a lot of electricity), the fees are also relatively high.
Bowling is an indoor sport that is not affected by time, weather, etc. It is a sport suitable for all ages. But many people only know that the purpose of bowling is to knock down bowling pins, but they are relatively unfamiliar with its specific play. Before bowling, we must do a good job of warming up. Move your wrists, how to avoid muscle strains or wrist injuries while bowling. Pick the ball. . The size and interval of the ball holes are the best for your hand. When holding the ball, the shoulders should be flat, facing the fairway, hold the ball with the palms up, and hold the ball upright with both hands. When holding the ball, be careful to hold the ball firmly so as not to drop the ball and injure yourself or others.