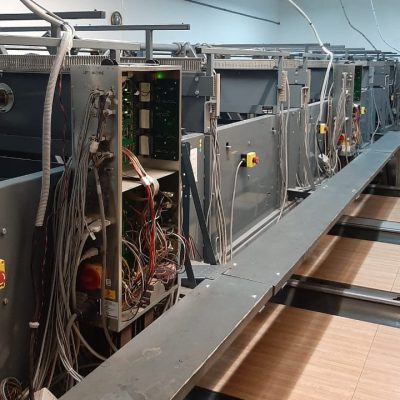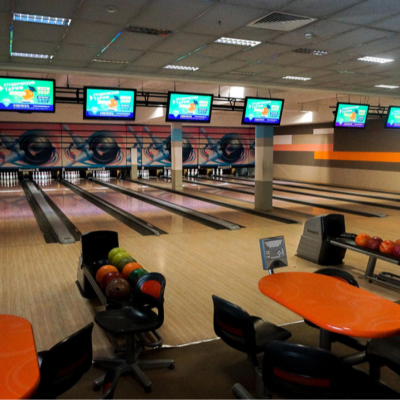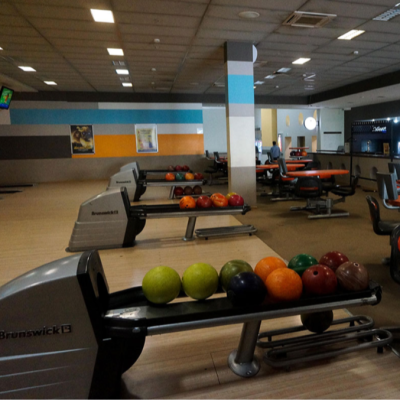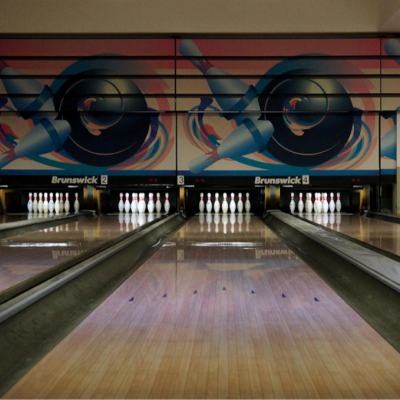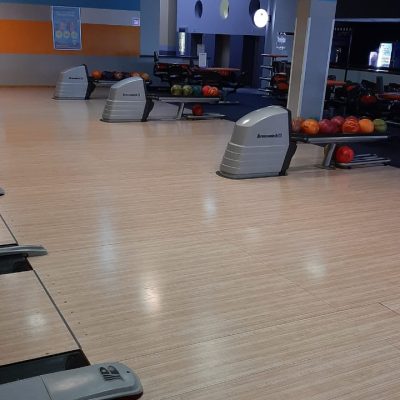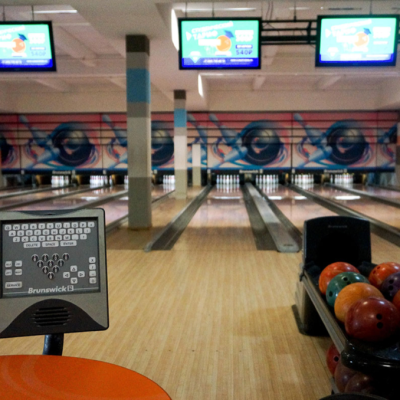 | | |
| --- | --- |
| Name | Bowling Lane |
| Condition | Well Reconditioned and New |
| Features | High Performance, Cost Effective |
| Warranty | 1-3 Years |
| Size | 18* 2.2*2m |
| Weight | 17.5kg |
| MOQ | 10 |
| Type | Bowling Set |
| Color | Optional |
| Usage | Children over 3 years old and adults |
| Packing | Pallet |
A bowling alley is a venue specially set up for bowling. The basic elements that constitute a bowling alley include the field, the fairway, the bowling ball, the pins, the opening computer, the fairway display, the ball rack, the battery, the fairway small computer and the bowling equipment. At the same time, there are many things used to maintain the fairways and arena operations, such as oil drop machines, machines to clean the fairways, etc. The fairway consists of a walkway for assisting walks, a rolling fairway for the ball to roll, and a pin area for placing pins. The material is generally sumac or pine that is resistant to bowling balls. The fairway is mainly composed of 39 pieces of slender slats (about 3 cm wide and 15 cm thick). The fairway is 19.15 meters long, 1.024-1.066 meters wide, and the distance from the foul line to the No. 1 pin is 18.26 meters.
At the starting point of the walkway, there are two groups of 10 black dots, which are called walk-assist marking points, also called station marking points, which are signs for golfers to choose their positions. Between the walkway and the foul line, there is a group of 7 small black dots, called the step marking point, also called the sliding step marking point, which is set up to grasp the position of the last sliding step when walking. There are two sets of marks on the fairway of the pitching area, which are a set of arrows used by players to aim when they are playing, ranging from 365.97-487.95 cm from the foul line. There is an arrow every 5 boards, counting from left to right, distributed on the 5th, 10th, 15th, 20th, 25th, 30th, and 35th boards in turn, a total of 7 arrows. The other group is a small dot, which is about 243.97 cm away from the foul line. It is divided into a left half group and a right half group. The two groups are symmetrical with each other. The right half group is distributed on the 3rd, 5th, 9th, 11th and 14th boards from the right, and the left half group is distributed on the same position from the left.