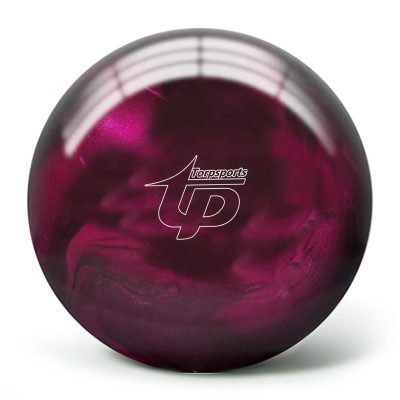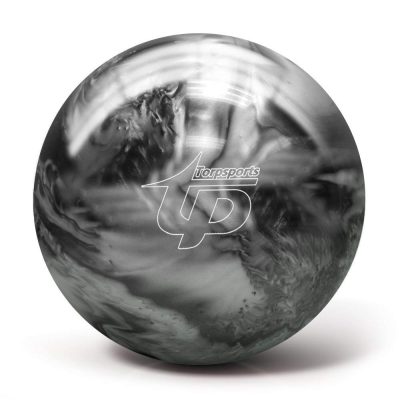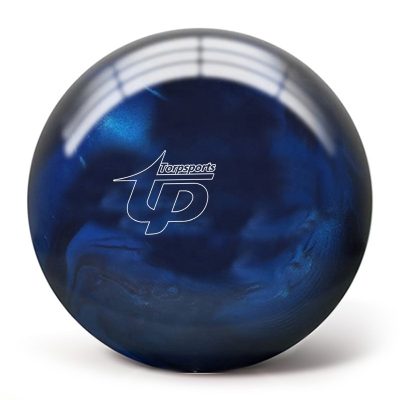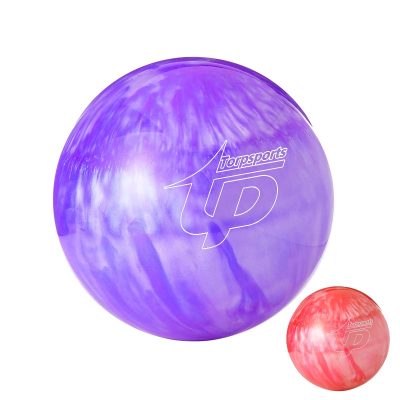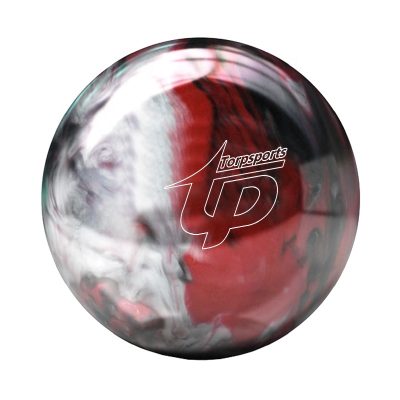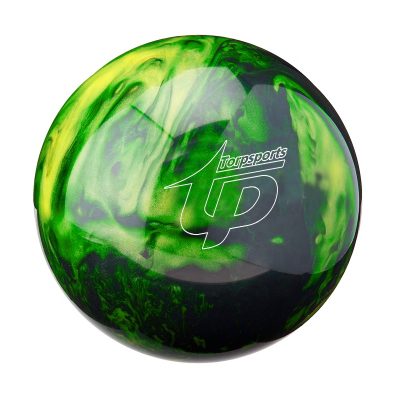 Product Name
Bowling Ball
Product
Standard Size Bowling Ball For Bowling Lanes
Usage
bowling lanes
Size
300*300mm
Weight
1500g
Details
1)material: urethane( the best meterial for bowling ball)
2)weight:6-16 pounds
3)color:many colors & brand to choose,at customer's option
4)customized available,can print client's logo on the ball
Logo/Customized
available
Sample Time
5 business days
Packing
1pc/box
MOQ
1
Modern bowling originated from the "Ninepins" in ancient Europe. It was first spread in Germany, the Netherlands, the United States and the United Kingdom, and then gradually spread around the world. At first, it was only carried out in the private sector. After 1895, large-scale bowling associations were successively established and the rules were unified. In 1954, the first international bowling competition was held in Helsinki, Finland. In 1992, the Barcelona Olympic Games included bowling as an official competition. The highest world organization of bowling is the World Bowling Federation, which replaced the International Bowling Federation and the World Tenpin Bowling Association in 2015, and holds the World Bowling Championship every four years to promote the development of bowling. Bowling is based on innings, and the number of pins knocked down is used to score points and determine the outcome. An inning is divided into 10 rounds, with two pitches in each round. If in a round, the first throw knocks down all 10 pins, that is, all hits, you cannot throw a second time. The only difference is in the 10th round. If the first pitch is all in, the last two balls must still be thrown; if it is a fill-up, the last ball must be continued and the overall situation is over. It is worth emphasizing that if two pitches do not knock down all 10 pins, the third chance is automatically cancelled.
The method of bowling can help us relieve stress. In normal times, we insist on bowling, which can effectively help us relieve and eliminate various pressures that will appear in work and life, which is very beneficial to our health. beneficial. For modern people, many of us are actually very stressed. At the same time, for such exercise, it is a good way to reduce stress, which can promote our health.
At the same time, for the sport of bowling, it is possible to have suspended animation without any restrictions on age and gender, so everyone can play bowling exercise with confidence, so for men, women and children, in fact, we All of them can participate fully. For people of different ages, bowling can be played, which is a very leisure sports method.