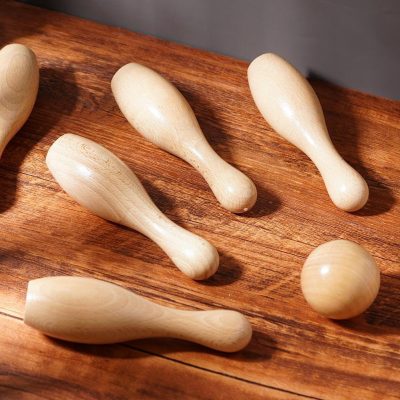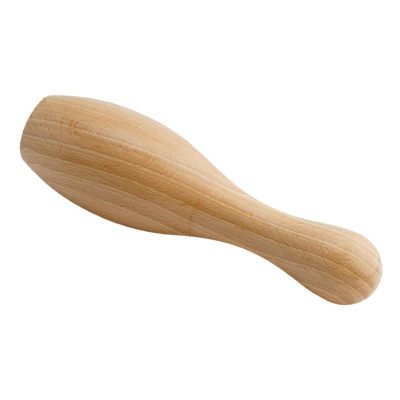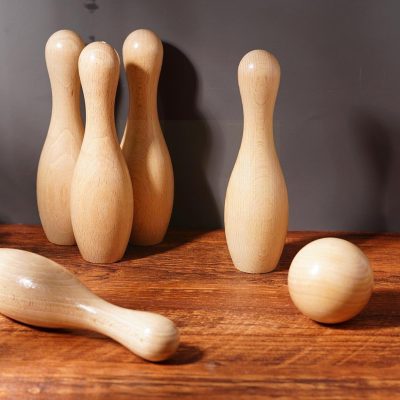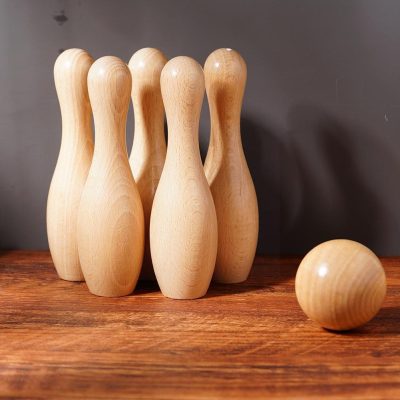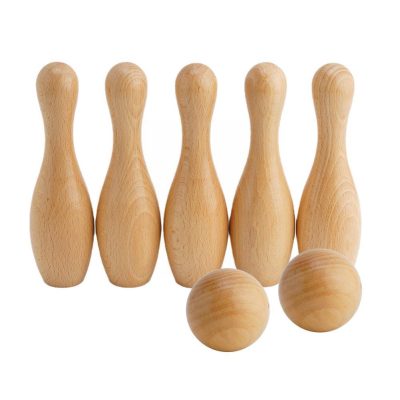 | | |
| --- | --- |
| Product name | Bowling pin |
| OEM/ODM | Yes and Welcome |
| Material | New Zealand Pine/rubber/ sapele |
| Logo Process | Stamped/silk print/heat transfer |
| Size | 17*24cm |
| Weight | 2680g |
| MOQ | 8 |
| Color | Natural color |
| Packaing | shrinking wrap/color box/whitebox |
| Sample time | 7-10 days after artwork approved |
| Lead time | 40-50 days after received the deposit |
| Payment | T/T,L/C |
There are two sets of 20 ball pins in each fairway.  thickest part circumference 38 cm, bottom diameter 6 cm. Center of Gravity: The balance center of gravity of the pin should not be higher than about 12.38 cm and not lower than 18.52 cm. The bottom of the bottle is equipped with a reinforced plastic ring. The 10 pins are arranged in the form of an inverted triangle with a length of 91.40 cm on each side. The center of one pin is separated from the center of the other pin by about 30.48 cm, and they are arranged in four rows.
Marking on the surface of the pins There are two labels on each pin, one is the manufacturing label, including: industry name, ABC/WIBC license number, ABC/WIBC license; the other is ABC in accordance with the pattern regulations provided by ABC/WIBC /WIBC label, but this label must be affixed to the exact opposite of the manufacturing label.
At the same time, when bowling, you need to pitch the ball to the fairway on the right first, and you must not throw the ball to the fairways on both sides at the same time. At the same time, when bowling, we should try our best to avoid throwing the ball in the way of throwing, which is easy to cause the ball to fall from the air. At this time, it is easy to cause damage to the fairway after hitting the fairway. When bowling, for those who play the ball with the right hand, when the ball is finally sent out, they should maintain a posture with the right foot behind the left foot, and for those who play the ball with the left hand is the opposite. There are many precautions when playing bowling. First of all, before bowling, we must change into bowling-specific shoes. And everyone try not to make loud noises, this is a very bad behavior. At the same time, when bowling, we must try our best to be courteous, especially when the people on the adjacent lanes are pitching, we have to wait for the other party to complete the pitching action before we start the action.