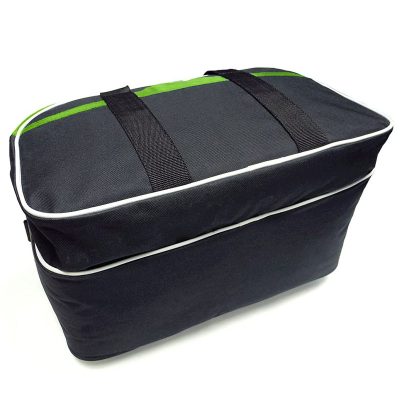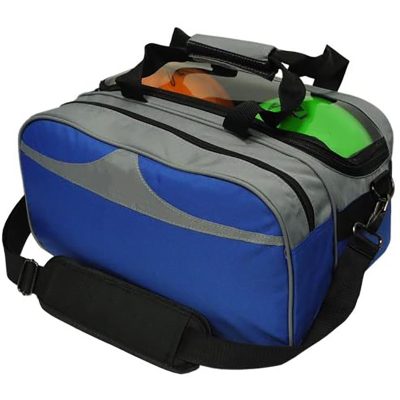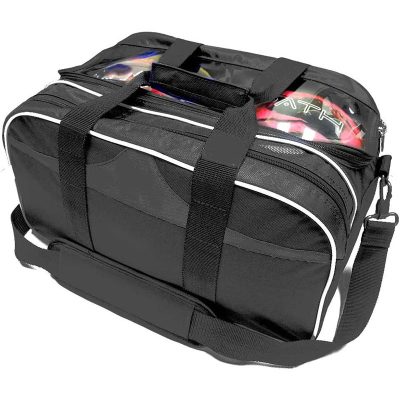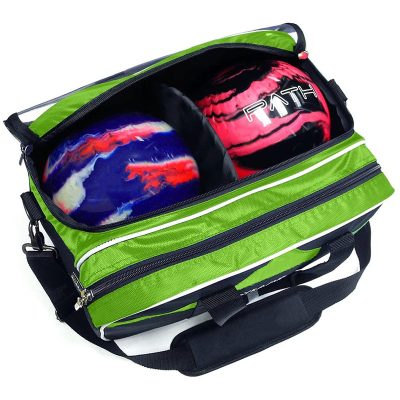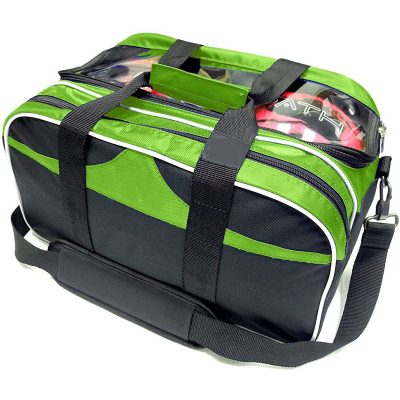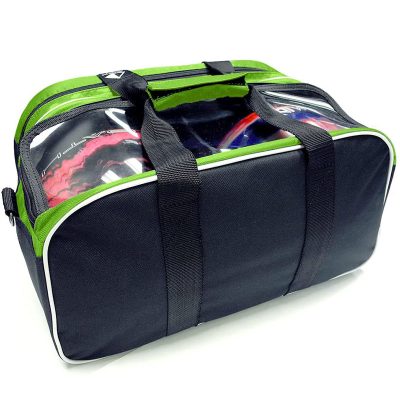 | | |
| --- | --- |
| Product name | Bowling Bag |
| Material | 600D polyester |
| Size |  33.5*22*33cm(L*W*H) |
| Color |  Any color if customer need! |
| Weight |  800g |
| Packing |  1pc/opp bag or as customer required |
| Delivery time |  35days after deposite |
| Shipping term |  FOB/CIF/CFR |
| Payment term | 30% deposite, 70% against the copy of B/L |
| MOQ | 1 |
A bowling bag, as the name suggests, is a bag used to hold bowling balls. Like bowling, Bowling Bag naturally gives a sense of atmosphere and class. As the trend developed, the "Bowling Bag", known to fashion lovers, had its own unique style and silhouette. The semicircular Bowling Bag further reflects its retro feeling. The semicircular silhouette with soft lines is comfortable and elegant whether it is matched with delicate and capable leather or luxurious and noble fur, with a faint neoclassical beauty. Bowling bag, perfect for meetings. The size of 35 or 45 can hold a laptop or documents, and it can even be used for short business trips.
Don't shout, don't shout, don't shout on the fairway! This is really the most annoying thing, because most of the people who come to play are here for entertainment. They don't know the rules, and they have encountered all kinds of jubilation. Remember, if a person stands on the fairway with the ball in his hand, it means he is ready to play. Don't stand on the fairway with the ball and do nothing, or just stand back and follow the person behind him. People talk, take pictures, if you want to talk, you can come down first, no one will stop you! Also, don't let your kids play on the fairways! The distance between fairways and fairways is small, and you can affect the performance of the person in the fairway next door. In the past, my mother was very strict. After dropping the ball on the fairway, she would immediately leave the court. She was afraid of affecting others by standing for half a second. Basically, the body will become shorter and shorter, the feet will become more and more curved, and at the last step, the left foot is in a 90-degree half-squat, and the right foot is placed straight behind the body. The last step is very important, the body and feet must be stable, otherwise it will be crooked.