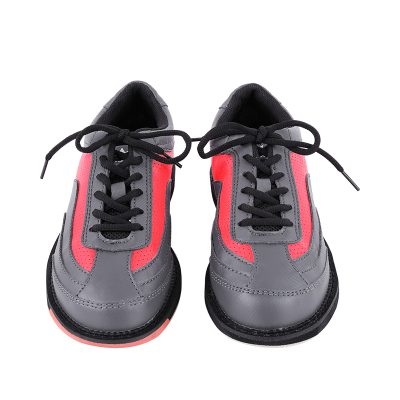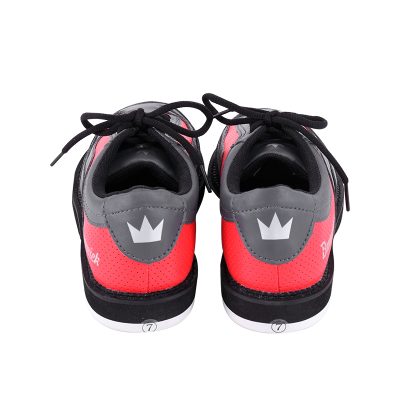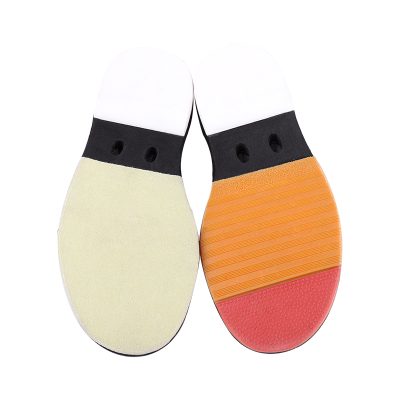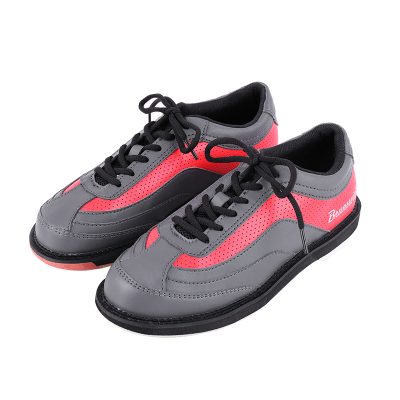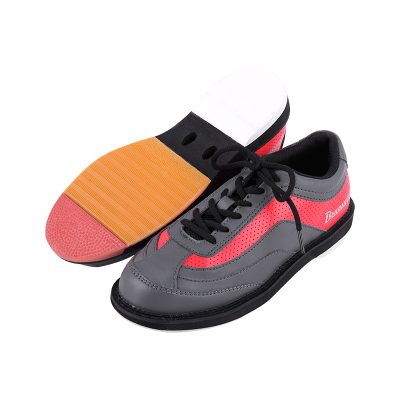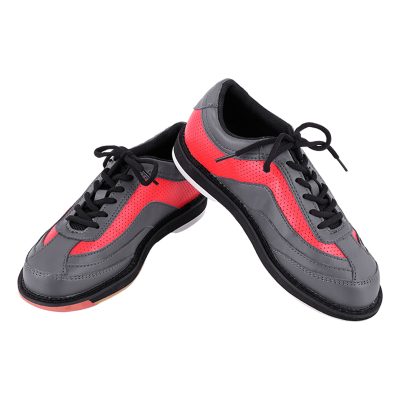 | | |
| --- | --- |
| Name | Bowling shoes |
| Style | Bowling shoes |
| Upper Material | microfiber |
| Outsole Material | EVA+microfiber+plantation sole with 4 replacement outsoles |
| MOQ | 10 PCS |
| Packing | one pair into one carton |
| Color | White |
| Size | EUR:37.5-41.5 |
| Weight | 700g |
| Stock | available in stock |
| Price | EXW Price |
| Logo/Customized |  yes |
The "bowling shoes" worn on the feet play a very important "foot (role) role". Many people only pay attention to the destructiveness of the "ball" when playing bowling, but they don't know that a good pair of bowling shoes is not only the "basic equipment" to protect the feet, but also one of the important factors that are functional and affect basic movements. The full coordination of the hands and feet can get a good score. Whether the bowling shoes are beautiful or not is only a visual feeling. Since they are sports shoes, it is necessary to choose suitable leather materials. The workmanship of the upper and sole should be accurate, and the size should not be tight. Really good bowling shoes leather material should be soft and tough (leather is the best), can be worn for a long time without fatigue, breathable, comfortable, pay attention to protect the "functionality" of the feet, and also increase the stability of the "bottom plate" (walking) sex and relieve the pressure on the knees. Walk slower than usual in the first game of the new sneakers to prevent stagnation. After getting used to the characteristics of this pair of shoes, return to normal walking. Bowling shoes have one sole for sliding and the other for anti-slip. [Please note: do not use the toe to prevent slipping! ] When playing the last step of walking, draw a circle with your right foot backward to rub the toe against the floor. If this is the case, you may need to correct your walking, otherwise your shoe wear rate will be higher than the average person. The leather material is the most suitable material for making bowling shoes. The leather material has the best air permeability and will not have foot odor after wearing it for a long time. In addition, the softness of the leather material is incomparable with other materials. When you practice the ball, the lower body has to bear a considerable weight, and the soft enough leather material will be more comfortable.